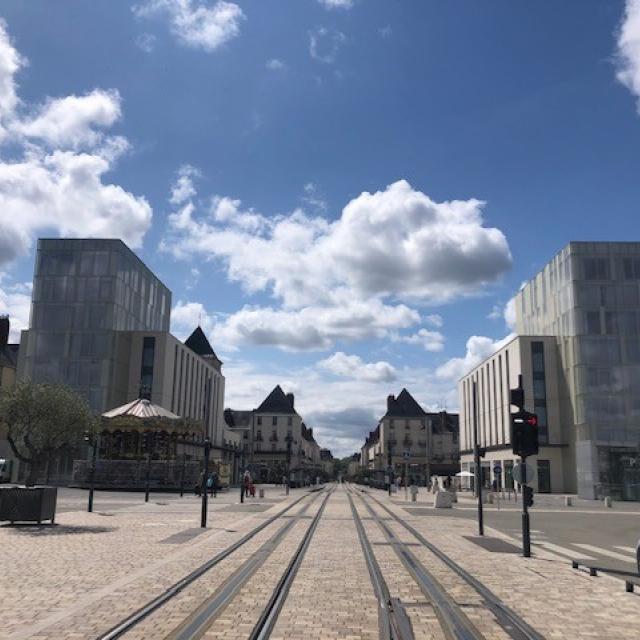 Tours
Pulsim signs an ambitious investment ! 
Amount to finance:
% %
Open investment
Pulsim has acquired a group of shops in the main artery of Tours, at the foot of the tramway, in a district undergoing change. Almost all of them are rented to top-tier retailers thanks to Pulsim's know-how and expertise. 
Our signature on this project :
Take a long-term view and position in an evolving neighbourhood. 
Market value
25 978 166 € / 6 806 € /m²