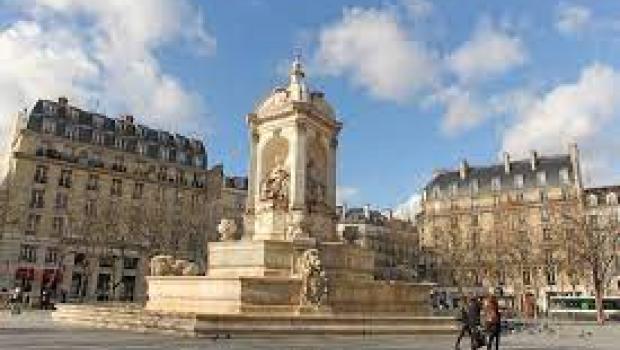 Paris 6
On the strength of its experience and on the lookout for good opportunities, Pulsim has positioned itself on a rare product to be reinvented in a dynamic district of the capital.
Champigny-Sur-Marne
Thanks to its tenacity, Pulsim acquires the future Monoprix in the city centre on a VEFA basis.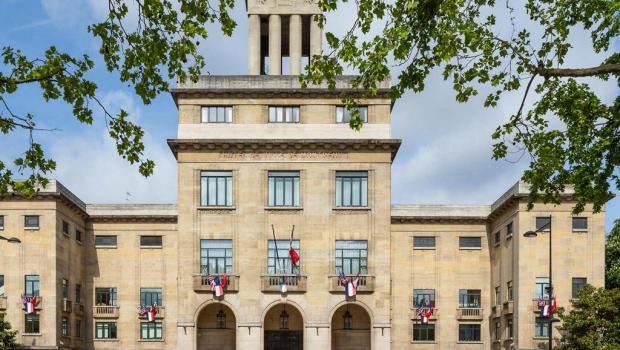 Mixed development schemes
Montreuil
Last mile logistics: a slogan or a reality?
Nanterre
This is the story of a client which, having acquired a company with a new asset completed and delivered in 2017, asked Pulsim to find the ideal equity partner to refinance a maturing corporate bond.
Paris 16
Purchase of office spaces in a prestigious neighbourhood of the capital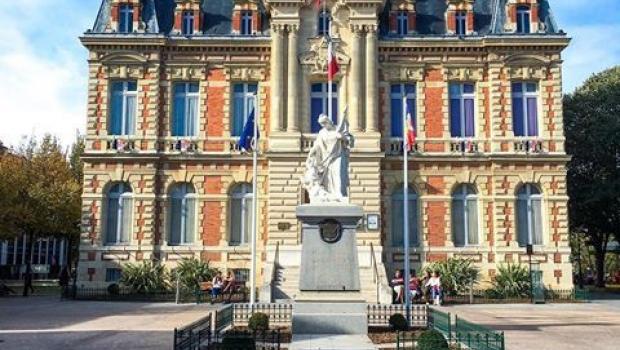 Rueil-Malmaison
Purchase of 13 stores in Rueil Malmaison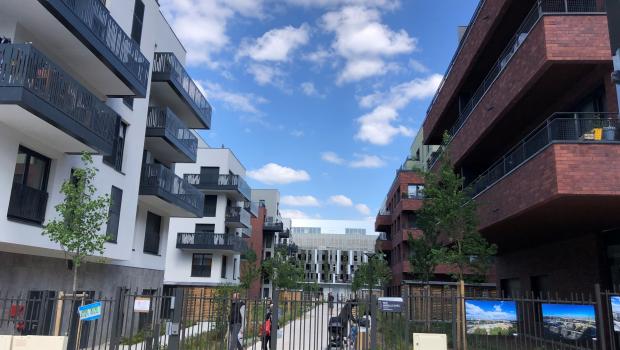 Noisy-le-Sec
Today, we can see the beginnings of a town that is becoming more densely populated as new communities are created, and existing ones are regenerated. By 2030, 14,000 people will be living in the 5,600 new homes built and refurbished in this Joint Development Zone (ZAC).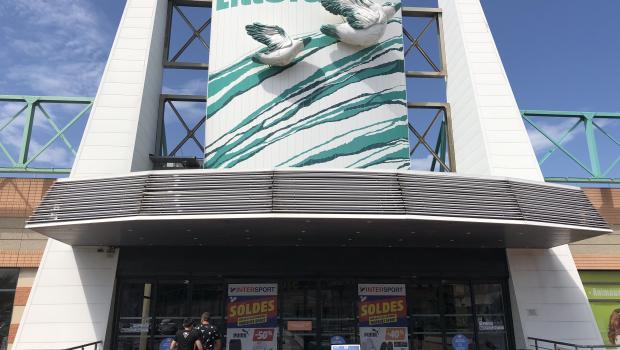 Marseille
April 2020: The teams at Pulsim are looking at a project that has all the makings of an excellent opportunity. A major shopping centre in which a midsize unit (occupied by the European leader in pet food retailing with 300 branches in France) is to be repossessed.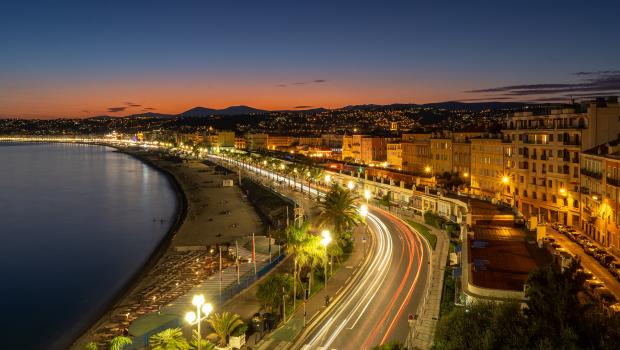 Villeneuve-Loubet
Although the great strength of Pulsim is to put together win-win deals, its excellent relationships with partners also encourage them to share their opportunities with us.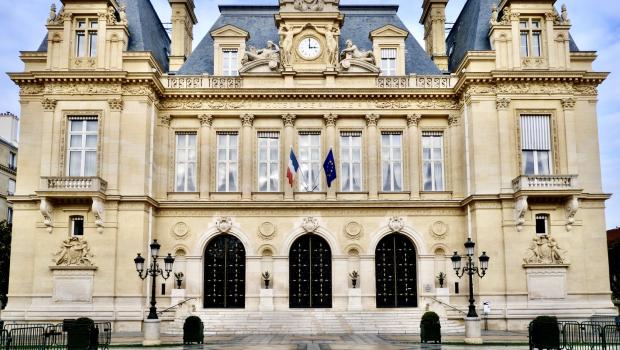 Neuilly-sur-Seine
Acquire a plot of land in an exceptional location, renovate and extend an existing building and create an exceptional home designed by some of the biggest names: a project to which Pulsim has the key and the expertise to deliver successfully!
To view a reference, click on a