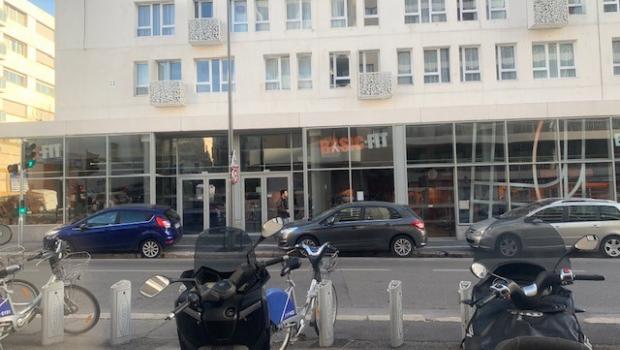 Lyon / Marseille / Dreux
Spotlight on Lyon, Marseille and Dreux !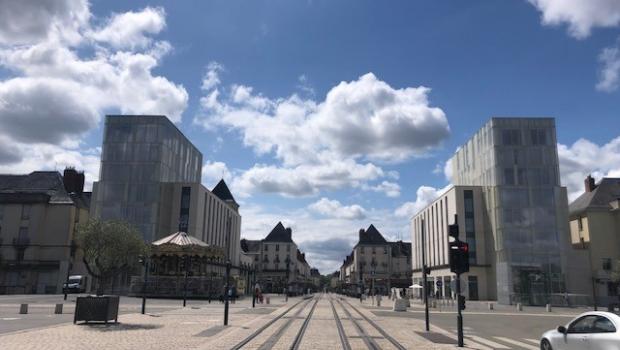 Tours
Pulsim signs an ambitious investment !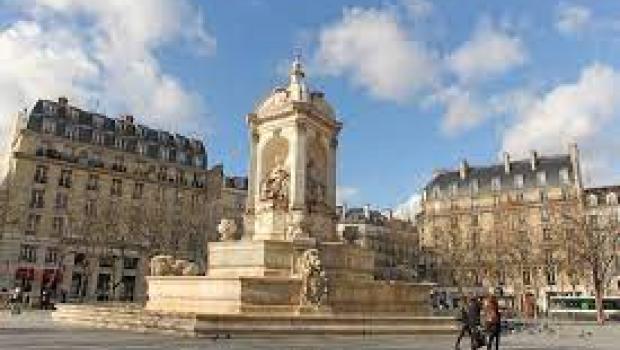 Paris 6
On the strength of its experience and on the lookout for good opportunities, Pulsim has positioned itself on a rare product to be reinvented in a dynamic district of the capital.
Champigny-Sur-Marne
Thanks to its tenacity, Pulsim acquires the future Monoprix in the city centre on a VEFA basis.
To view a reference, click on a