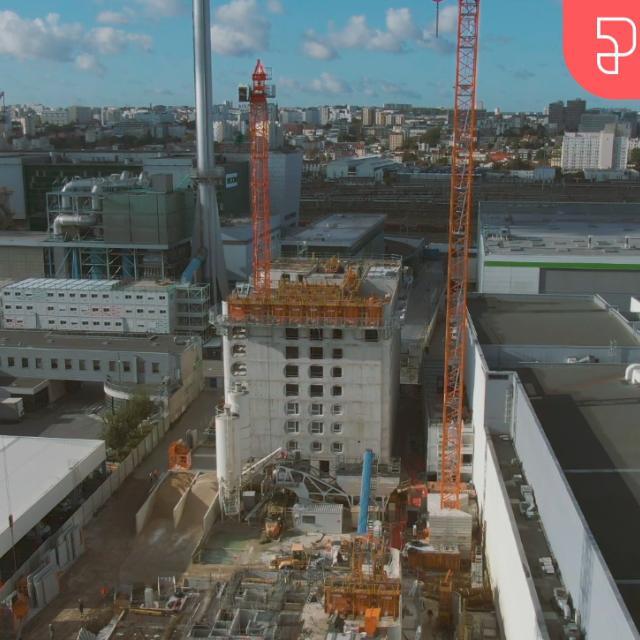 Ivry-sur-Seine
Our teams saw this empty site on the banks of the Seine as a 'missing tooth' at the gateway to Paris... and an unmissable opportunity! Today, this exceptional location boasts 800 apartments. 
Location
Ivry-sur-Seine / 94
Product(s)
Retirement home
Fixed lease duration
12 years
It's what we call a 'missing tooth' in the trade. With the head office of a large company and a cinema for neighbours, not to mention restaurants and famous-name retail brands nearby, 13 quai Marcel-Boyer in Ivry-sur-Seine had nevertheless remained empty. It was really a heresy for a site on the banks of the Seine so close to Paris to have been so neglected. But above all, it was an opportunity not to be missed, which is why we acquired the last three vacant plots between 2017 and 2020, with no certainty of obtaining development or planning permission. Having taken the risk, we had to convince the local authority of the merits of creating a 23,483 m² mixed development scheme, that included 726 apartments. With a student hall of residence, retirement apartments, hotels, offices and an apartment hotel, this development is much more than simply a multifunctional facility; it is a new kind of life space that will come to life to provide accommodation for a thousand residents by the end of 2022. All of them will benefit from our architectural commitment to create landscaped areas from which to enjoy views of the Seine in the grounds of these 16-storey buildings.