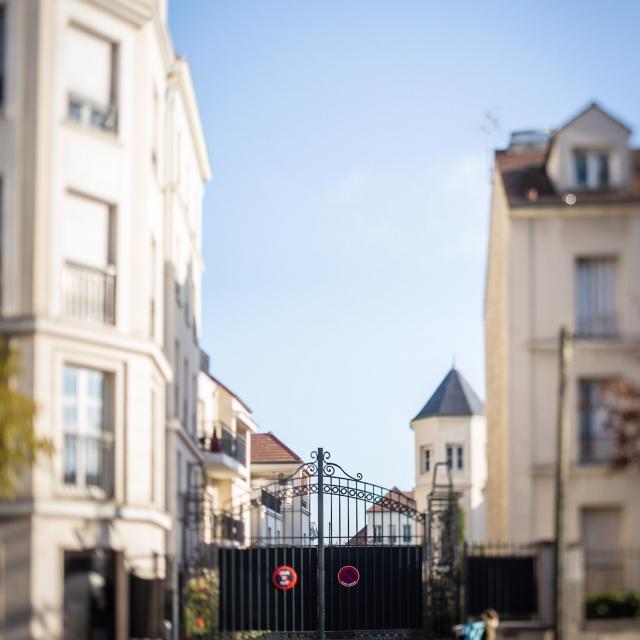 Colombes
A premium location, but a local community hostile to the granting of new planning permission. Undeterred, our experts proved themselves to be effective mediators and ultimately resold the project: a total success!
Investment horizon
3 years
Architect
Dominique Hertenberger
On the one hand, a chic, premium urban location. On the other, a community so committed to its suburban neighbourhood retaining its DNA that appealing against any new development had become almost automatic. Between the two opposites stood - of course - our experts-turned-mediators, whose job was to convince the most vehement objectors of the benefits of granting new planning permission. A small community building at the front of the plot, behind which would be individual townhouses all with gardens: by joining forces with architect Dominique Hertenberger (whose signature 'revisited classical' style had already done the trick on the Île de la Jatte in Neuilly-sur-Seine), we managed to get everyone to agree... before selling on the project. The sale was an ideal solution for the developer who bought the project: a turnkey scheme with all objections resolved. Marketing? A total success!
Our signature on this project:
The ability to cut to the chase and transform a high-risk project into a turnkey project and sell it on to a high-profile developer.